About ProChemist / McAfee Consulting LLC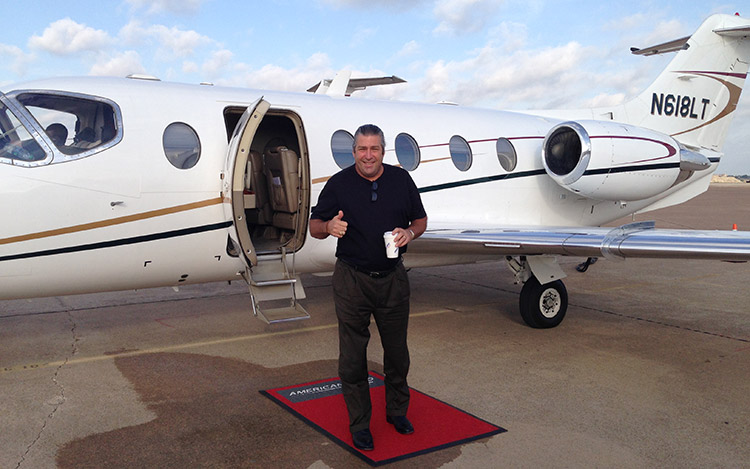 Main Business Units

Consulting and Problem Solving
Analytical Testing & Polymer Characterization
Designed Experiment Training & Software Platforms
Polymer Compound Development &Physical Property Testing
Technical Recruiting & Placement Services

We Offer Our Clients

A Global Network of Chemists & Engineers
Designed Experiment Training & Software
Extensive Rubber & Plastics Expertise
Polymer Design, Development, & Analysis
Structure Property Relationships
Technical Service & Problem Solving
Analytical Services & Testing Capabilities
Access to emerging technologies from major US companies
Founder - Carl David McAfee, Ph.D.
Carl is the founder of McAfee Consulting LLC, the consulting firm behind the professional technical, chemical and analytical services of prochemist.com. Before starting his own business, Carl worked as a technical director at Chase Elastomer Corporation and a project leader at The Dow Chemical Company. In addition, during his student years, Carl did work in the areas of analytical techniques (all), nuclear chemistry, mass spectrometry, field ion microscopy, time-of-flight mass spectrometry and atomic absorption analyses of precious metals. Carl's areas of specialty include analytical chemistry, polymer science, photochemistry and designed experiments.

Carl David McAfee, Ph.D. Resume

Carl David McAfee, Ph.D. Publications
Texas A&M Science - Former Student Spotlight Article: "ONE MAN'S TRASH: 1990 Texas A&M Graduate Carl McAfee Using Polymer Chemistry, Recycled Materials to Make Sustainable Impact"
Related video below...